Single Video Projects
These are often simple one-off simple videos for your business. This is the kind of video that sits on your homepage and can be used for your social media, marketing and advertising campaigns.
This is the most important video for any company, as it's the first interaction that people have with your brand online. Think of it as your shop window or the next best alternative to a face to face meeting with you. Here are some examples we created for Bentley, Steinway & Sons, Bremont Watches, Savile Row, Burlington Arcade and William Evans Gun & Rifles. 
Product Demo, Case Study and Testimonials
Product demo videos can be used to showcase your new products and their benefits and features. They can be presented by one of your staff or we can provide an actor/presenter.  
Case Studies & Testimonials are one of the most powerful types of marketing content for your company. Remember, people do want to buy what other people buy. Here are some examples of our case study and product demo videos for J.P. Morgan, Luxuria Furniture and WMF Coffee Machines.
10 Episode Web-Series Package
One of our most popular packages is our 10 episode web-series. This approach gives you the ultimate value for the money.
This is a condensed two-day shoot. By spending more time in pre and post production, we maximise our time on the two days of recording. On day one, we shoot the "gist" of the content. We then take a few days to edit those and write up a precise shot-list for cutaways and B-roll, which we will shoot on the second day. This allows us to get the most result and bring down the cost of production dramatically. As part of this package, you also get an introduction or a "pitch video". So if you are considering a single video, you may wish to opt for this option instead. 
The benefits of this approach is that you can break down the points that you wish to communicate with your target audience into precise subjects. It gives you high-quality videos to post on your social media for ten weeks. Our clients love this option because it saves them a lot of time and money. Here are three examples of our 10 Episode packages. See what our clients have said about their experience.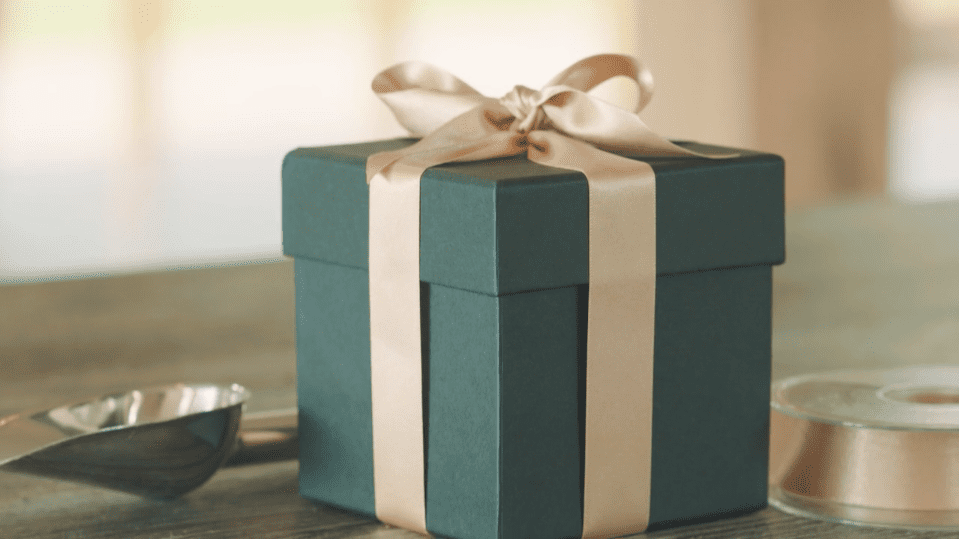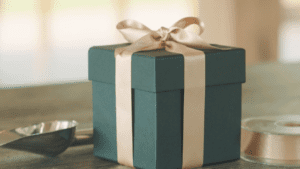 "I had previously worked with Somi on a TV project. Now that she runs her own production company, Somi and her team apply the same level of care and attention to details to every project. Somi paid particular attention to our brand and core values prior to developing the production plan which ultimately resulted in a more efficient process and final product."
Alex Probyn, Owner, Blends for Friends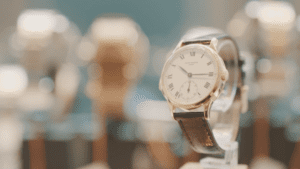 "Somi and her team make the whole experience great fun combined with a wonderful, relaxing and professional atmosphere."
David Duggan, Owner/Director, David Duggan Watches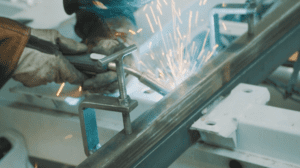 Professional, efficient and friendly; Somi and her team both understood and identified our objectives immediately. The project completed with Whitby Morrison delivered the perfect result far beyond our expectations. 
Ed Whitby, Director, Whitby Morrison
Bespoke Video Content
Our bespoke services can vary vastly from project to project. These are usually much bigger productions, sometimes requiring us to provide unique and specialised film locations such as inside of an airplane and actors and wardrobe. We also have an option for ongoing production on a retainer basis for high volume content. We are currently developing a long-term video plan for Steinway & Sons. Get in touch with us to learn more about our bespoke content services. Email somi@smartcookiemedia.com to book a consultation.  
Watch our behind the scene videos and see us in action.