.
Our 360˚ Content Marketing Services
Smart Cookie Media offers a range of Content Marketing solutions. Below is an overview of what we can do for your company. 
Video Production:
Video production is our core service. We encourage our clients to consider video as a superior form of content. Smart Cookie Media will create a variety of short-form and long-form video content, such as behind the scenes, reality and Vlog style videos, talk shows, information-rich "how to" videos, and story-based films. The aim is to capture the spirit of your brand in a way that works best on social channels to attract your target audience. We encourage you to incorporate elements of entertainment and education. Our focus is on Showing vs. Telling. Check out our portfolio here.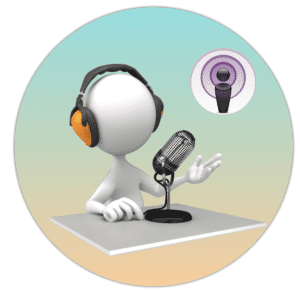 Audio Content:
Podcasts are extremely important and almost completely ignored by many brands. In the modern day's fast lifestyle, many people are turning to podcasts as they commute and exercise, since it's much easier to listen, rather than watch videos. Smart Cookie Media will identify develop your podcasts series in collaboration with the right talent that would work best for your brand.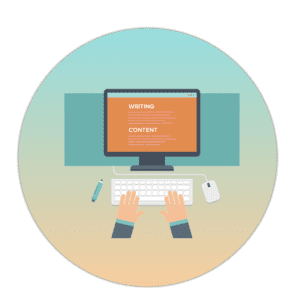 Written Content
We will take the material from videos and podcasts and turn them into meaningful, information-rich and entertaining blogs and articles for those who prefer to read. Your company's audience will be different on various social channels. So you need different ways of communicating the same message to a varied audience. Our goal is to make it as easy as possible for your audience to consume your content by creating written stories and thought leadership material based on the audiovisual content or even entirely new blogs and articles.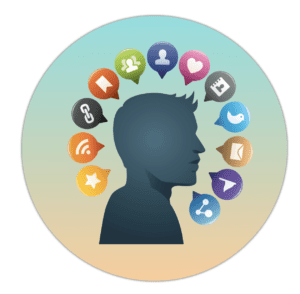 Influencer Marketing
At Smart Cookie Media, we collaborate with social media influencers who can host or make guest appearances in your videos, Blogs and podcasts. We will identify and recommend the right talent for your content.
If you have existing relationships with influencers, we can also create content featuring them in a way that will maximise your marketing budget and campaign's reach.
Distribution
At Smart Cookie Media we work with partners, who will be able to look after all aspects of placement and distribution of the content for our clients. This is done through a combination of paid advertising and collaboration with social media influencers. However, in many cases, our clients have in-house marketing teams that distribute the content. Most companies simply don't have sufficient content for various social channels, which is where we come in.
Consultancy
We also offer a consultation only service. Due to the nature of the work, consultation only services will need to be discussed in person with our director Somi Arian.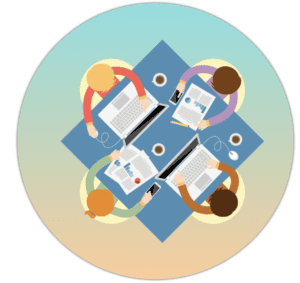 Our Mindset
When we create content for a brand, our focus is more on the audience rather than the product. Watch our Content Marketing videos and read our blogs to learn why a customer-centric approach to content marketing is so important. First, we profile the brand's ideal customer. We, then, create content in a way that is most effective in capturing and maintaining the customer's attention. Every marketer knows that this is not an easy task in today's social media environment. Read our blogs and watch our videos to learn more about our approach.
To book an initial consultation please email somi@smartcookiemedia.com or call +44 7738 180221