Workshop 1 – Skills of the Future (Preparing Your Team for Disruptive Technologies) 
We live in an age of technological disruptions. Every single industry is being affected by the introduction of Artificial Intelligence on some level. In the past, technical knowledge and skills were prioritised in most industries. With machine learning increasingly disrupting many of the technical tasks we now need to bring back four crucial human skills into our workplace culture to overcome the challenges of automation and artificial intelligence.
This workshop is designed to prepare your team to deal with the challenges of fast paced technolgiecal advancements such as AI and autimation. This workshop is broken down into two parts which can be delivered in the morning and afternoon.  
Leadership In The Age Of Artificial Intelligence 
The implications of AI for your future workforce

Predicting the tasks that will be disrupted by automation   

New roles that you should be creating within your company for effective human and machine collaboration and integration

How to reskill your team members

The four essential skills that your team need to have in order to prepare for the new roles 
Cultivating Four Crucial Skills To Help You Survive and Thrive In The Modern Workplace
Emotional Intelligence

Critical Thinking

Contextual Creativity

Mindfulness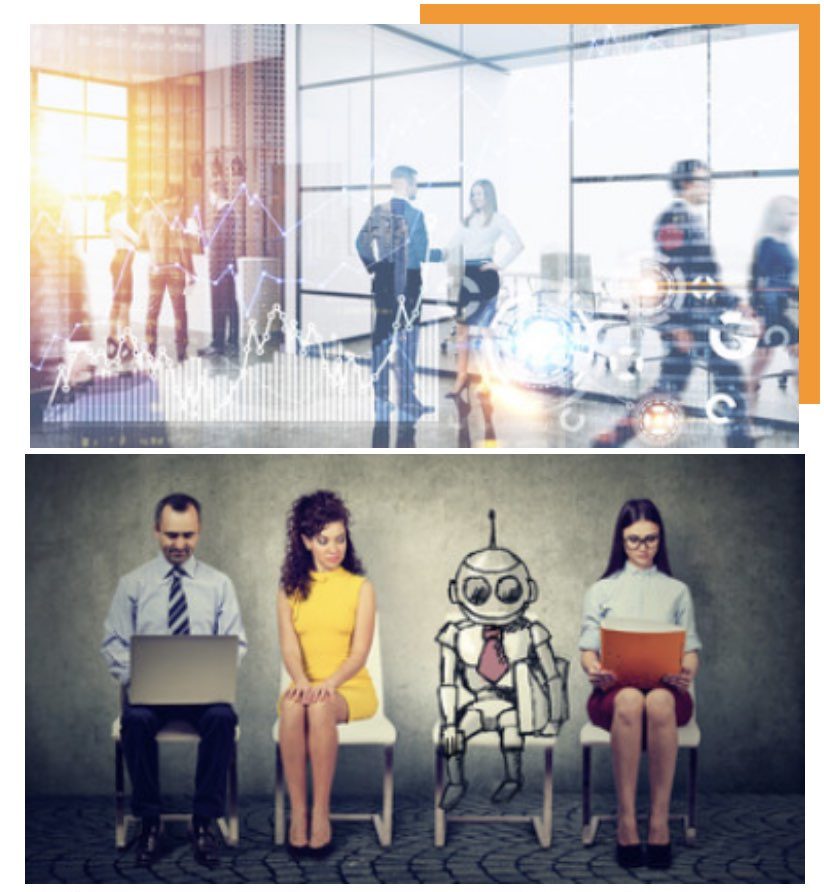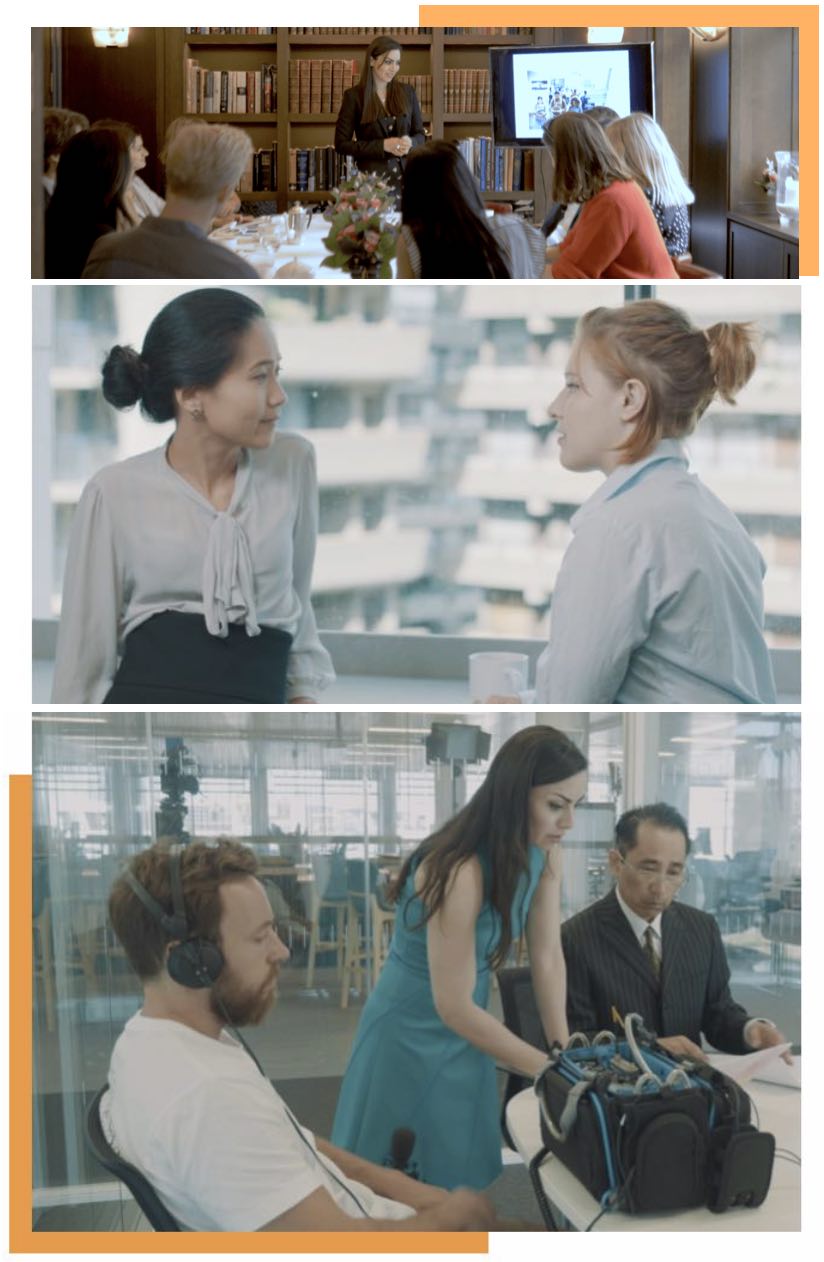 Workshop 2 – How To Successfully Recruit & Retain Millennials
Building A Millennial-Friendly Company Culture
Millennials are often attracted to the influencer culture and entrepreneurship. If you understand what makes those cultures attractive to them, you will be able to create a culture of "intrapreneurship" within your company. 
The difference between the three dominant work cultures of our time:

Corporate Culture

Startup Culture

Influencer Culture

Defining your company's "WHY" and making your team feel a part of it.

Diverse, Inclusion, and Flexibility
Attracting Top Millennial Talent To Your Brand
Here, we will discuss how to elevate your brand perception and communicate your company culture with the new generation of the workforce. We will cover:
Building your company leaders' personal brand on social media in a dignified way

Making the application process digital-first, super easy, and user-friendly

Getting to the bottom of your applicant's true intention – is this a job, a career, or a calling?

If they have or want to have a side hustle, having an open conversation about it to decide if this is for you

Hiring well, but not getting too attached

Communicating what they will learn and achieve beyond compensation for their time and effort. 
Workshop 3 –  Addressing The Intergenerational Differences
The modern workforce is multi-generational and diverse. This brings with it the potential of highly positive company culture, but it can also lead to great challenges in interpersonal communications. This two-part workshop aims to increase empathy and understanding between the different generations and diverse groups in your team. Part one is designed for management, and part two is for the team members.
For Management: In this part of the workshop, we will help team leaders gain a better understanding of the millennial mindset and appreciate how technology, social media, and other factors influence their social behaviour. Here is a list of ten factors that we will discuss:
Abundance of Choice

Speed of Change

The Influencer Culture

Diversity

Career & Education

Environmental Factors

Economic Conditions

Experience/Access vs Ownership

Health and Wellbeing

Entertainment
For Team Members: Based on our in-depth research on millennials and how they consume media, we have created a unique format which uses entertainment to teach emotional intelligence and interpersonal skills to young people. The scenarios cover common challenges in workplace interpersonal relationships. 
Cultivating Integrity

Interpersonal Skills

Initiative & Responsibility 

Active Engagement