Marketing for the Modern Age
For the past few years we have done extensive research on the consumer behaviour in the digital environment. We put all of our findings into a half hour documentary, featuring industry leaders from The Economist, Marie Claire, Bentley, Jaguar Land Rover, Steinway and Gary Vaynerchuk, to name but a few. Watch the trailer and register to gain access to the full documentary, which will be sent to you via a password protected link. 
Why Millennials?
Millennials are the biggest generation since WWII  and they will soon dominate the market & the workforce. Many people think that millennials are younger than they are.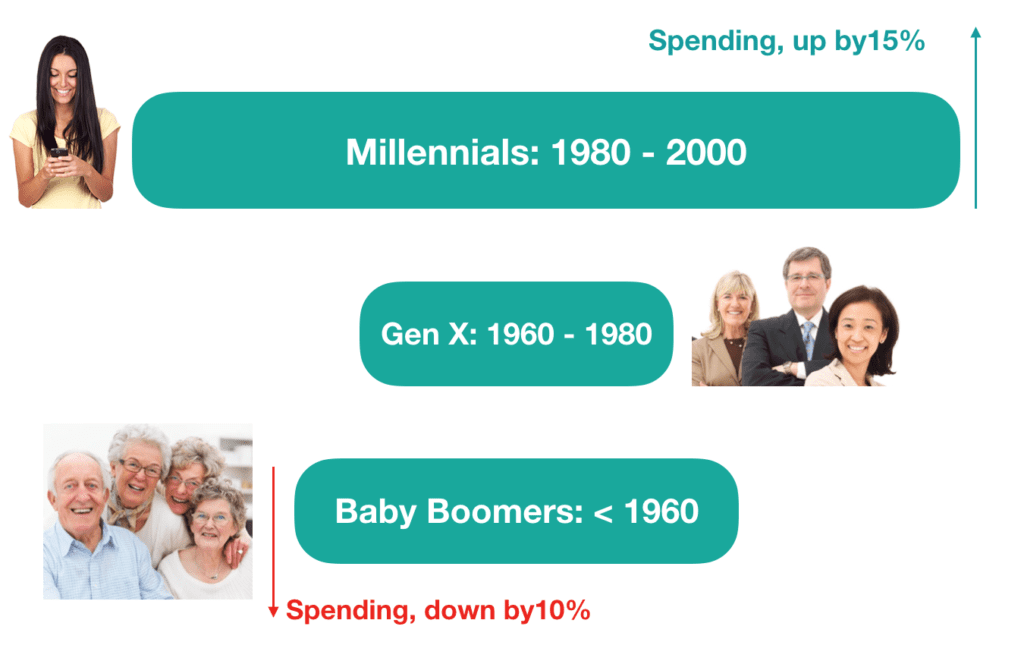 But in fact, millennials are born between 1980 to 2000. So, they are quickly approaching their prime spending years. According to Goldman Sachs by early 2020 millennials' spending goes up by 15%, while the Baby Boomers spending goes down by 10%.
Millennials are also quickly becoming decisionmakers in the workplace. Therefore they will impact TWO major areas in our society, in marketing and in employment.
Here is how we can help you engage with millennials both in marketing or in human resources.
Marketing to Millennials


The goal of modern marketing is to get your audience to spend time with your brand. But gaining the millennials attention is the biggest challenge that companies face. That's where we come in.

Our philosophy
Today your brand needs to become a media platform first and sell its product second.
We become the media extension of your brand, helping you rebuild and restructure your marketing for the digital era. Here is our three step process.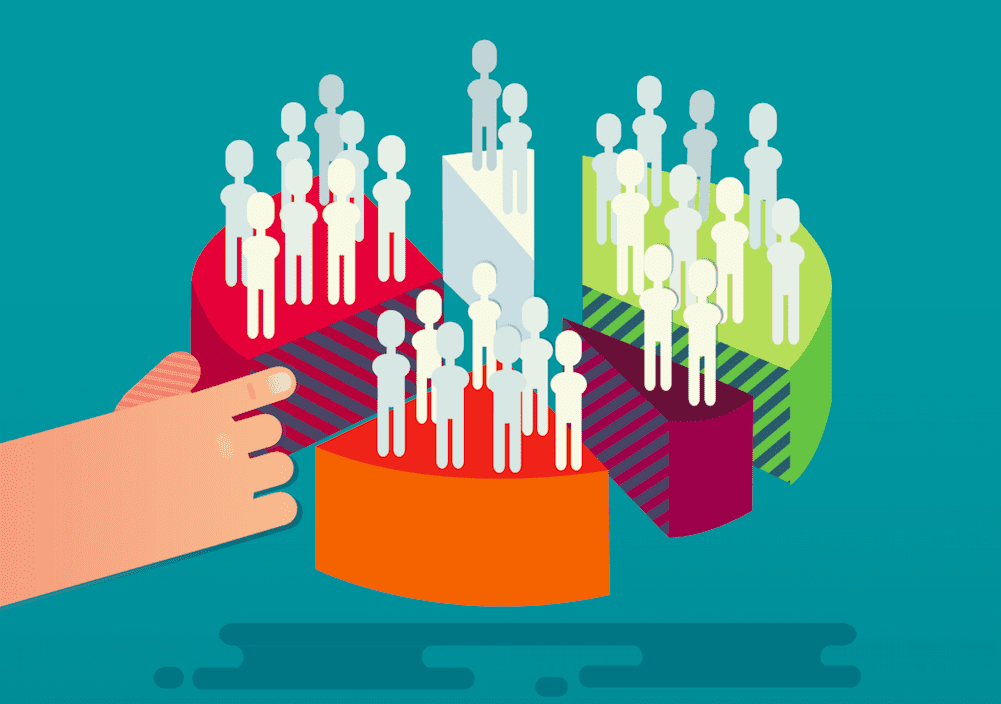 Step 1.

 Profiling, Strategy & Pilot


We perform in-depth consumer research on your target audience in order to reverse engineer where their attention is and what type of content to create.
Step 2.

 Content Production
We develop media formats and concepts based on our key findings through the profiling and strategy phase. We then produce the video, audio, and written content at volume, providing your marketing team with ongoing fresh original content.  
Step 3.

 Content Distribution

We'll provide you with social media distribution of the content through organic reach, as well as paid advertising and/or work with influencers. If you already have an in-house team, we can provide training to your existing team to ensure that they stay ahead of curve with the latest trends and techniques. 
What makes us different?
Almost 100% of the content output of most companies and many agencies is promotional and product-led. What we offer is original content development, which is similar to TV programming. There is a vast difference between original content and promotional content.  Millennials don't respond well to promotional content which is based on the old advertising model. To reach this generation you need to shift your mindset from advertising to original content. This is a new paradigm that never existed in marketing before, which is why we offer training to companies so that they can restructure their marketing approach.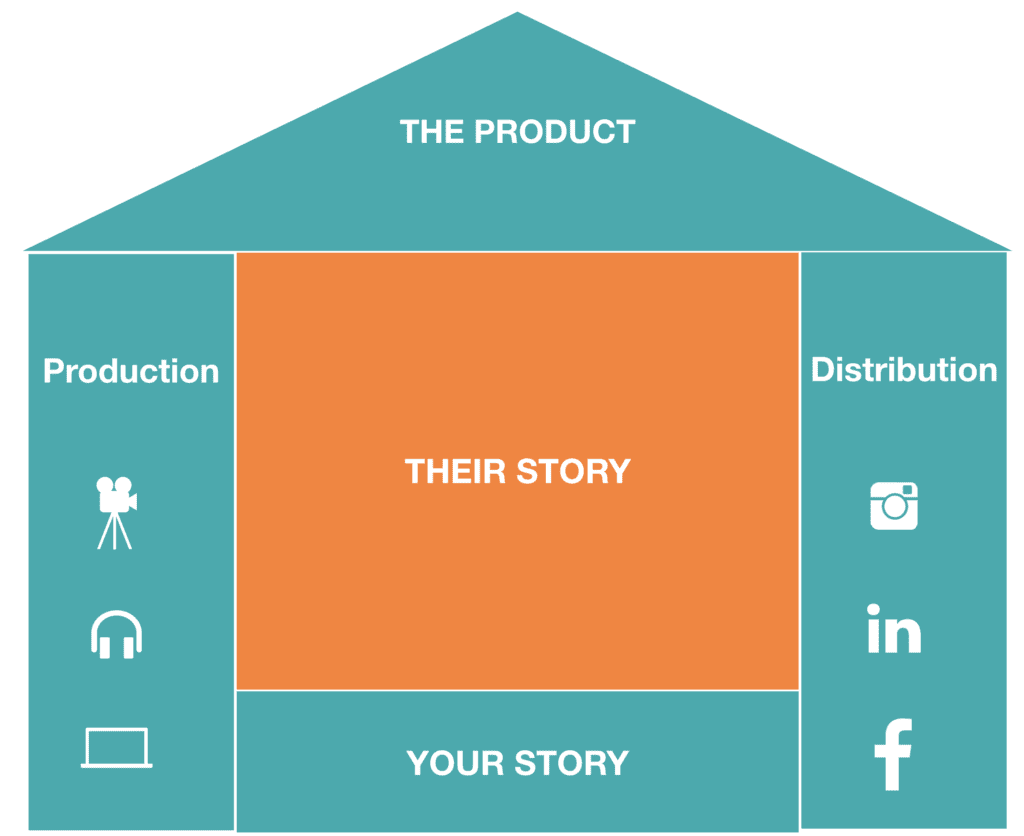 Structure of Modern Marketing
There are two pillars and three layers to modern content. The pillars are the mechanics of Content Creation and Content Distribution. The layers are the substance of your content. They consist of Your Story, Their Story and The Product.
Your Story is where you introduce your brand to the audience and build trust with them.
Their Story is where you portray a lifestyle associated with your brand.
The Product represents direct advertising of your product or service.  
Click here to learn more about our marketing services.
We have worked with some amazing brands, 

Check out 

some of our work here
Millennials in the Workplace


Another way in which we help companies engage with millennials is through workplace behaviour training. 

We are currently developing a millennials career accelerator mini drama series, to be used for training within the workforce. 
We offer three different programs that focus on bridging the communication gap between millennials and management, boosting performance and aiding company environment.

1- The Millennial Career Accelerator Program: This is a ready-made platform that depicts fictional scenarios. Each scenario simulates day to day workplace situation
s in a reality show style. The discussion is moderated by a highly successful real-life managing director of a Fortune 100 corporation. The platform can be used for self-training purposes by your millennial staff, or they can be used as training material for managers and the HR department. 
2- Bespoke training and career development video series: We will develop a similar platform to the Millennial Career Accelerator Program, specifically produced for your company.
3- Workshops and Training: We also offer workshops to millennial employees and their management. This includes strategic sessions and a bespoke approach to how your company can millennial engagement.
Click here to request a copy of our strategy session blueprint. If you are in a hurry, you can book a one-hour phone consultation or a three-hour strategy session in person or via Skype, with our founder Somi Arian.